HOME SCHOOL TROOP
Our home school Troop is a unique opportunity for students to meet up and learn life skills together in an outdoor setting. Similar to some popular outdoor education schools in the UK and Scandinavia, our Troop will parade together during the day and engage in real life skills & outdoor based learning.
Why join the Home School Troop?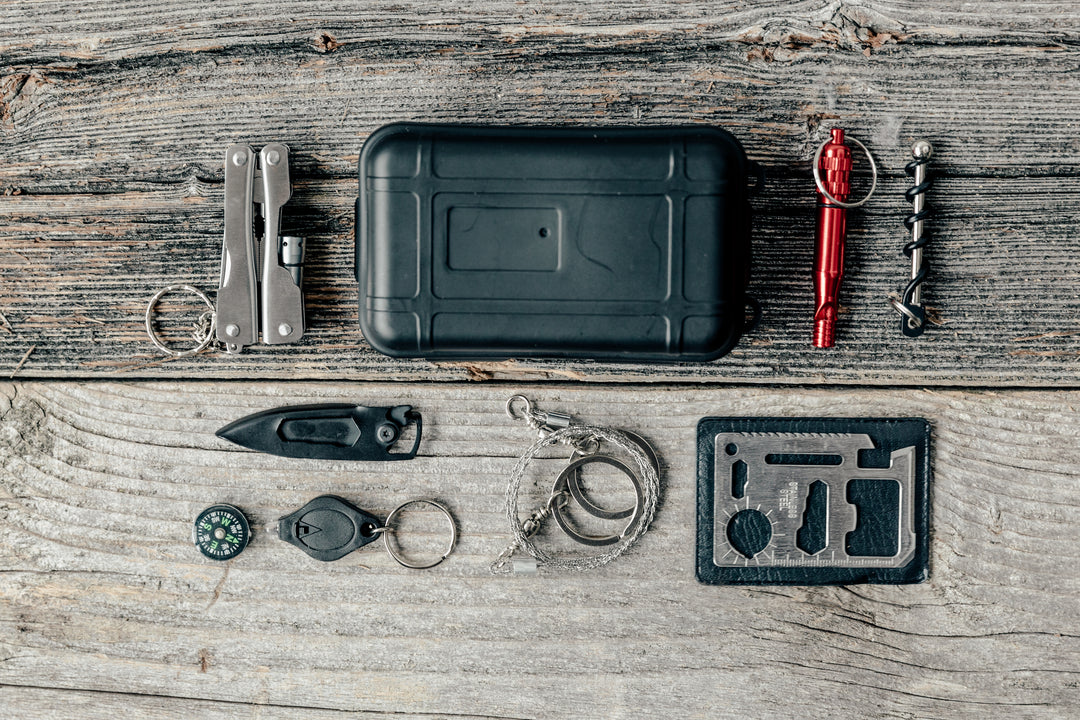 PURPOSE:
The main purpose of our Troop is to offer the chance for the home school community to include Outdoor Education in to their own syllabus. Home Schoolers are fortunate enough to create their own academic programme for their children, and we feel that our academy can create the perfect setting to compliment a home school curriculum.